Burgers – A few more ways to make a classic better!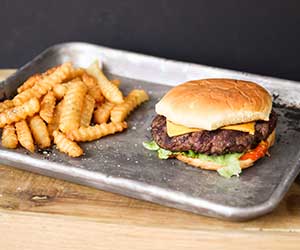 A very wise man once told me that there is no such thing as advanced techniques, only the advanced application of basic techniques. The same is true of burgers. While the basic burger has been pigeonholed by many as "boring" or "plain" they can become as awesome as the imagination allows.
Ideal burger size generally ranges from 4oz to 8oz with the 5.3oz or 1/3lb patty being a very nice balance. A 1/3lb patty is large enough to cook easily and not so large as to intimidate more delicate diners.
Patty shape can range from thick and loosely packed, too thin, tightly packed…. even small details like this can have a serious impact on the overall burger experience. Some folks believe that burger needs to be killed twice – once before it's ground and again on the grill. This is simply not true, especially if one is grinding steak trim. The USDA recommends that all food be cooked to an internal temp of 165F, we like to cook our burgers to around 150F.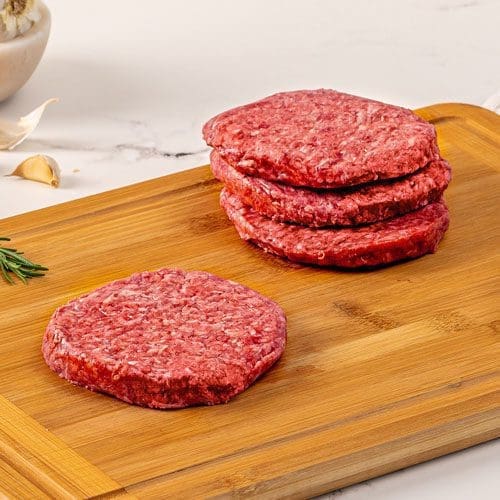 Nebraska Star Beef has a number of different options to take your burger experience to the next level. From our Premium Ground Beef Bundle that is the PERFECT way to feed the whole neighborhood BBQ to our cryo-vacced and frozen Ground Beef patties or our 1 pound bulk bundles of premium ground beef. Our Fusion patties are a blend of All-Natural Angus and All-Natural Wagyu beef for the ultimate flavor and texture. If you are looking for conventional, we also have our Prestige® Angus patties that come in 1/3lb and 1/2lb sizes.