Do you appreciate a great steak?? So will the vast majority of your customers. Since the inception of Nebraska Star Beef "Corporate Gift Sales" have been an integral part of our success.
We work with companies from very large to very small, and every size in between. We offer a variety of packages to cover a broad range of price points, or we can custom build ANY package to suit your business needs. We've included testimonials and logos from a few of them below…
One of our fastest growing options is our "Gift Collections". These Gift Collections allow the recipient to select the product they want on the schedule that works best for them. To the giver, it's easy – select the price point and we'll custom print however many cards you need with your logo and unique promo codes that will allow the receiver to select a package from the flyer. Simple, easy, heavy on YOUR branding and steaks that the recipient won't soon forget…and you only get billed as they are used…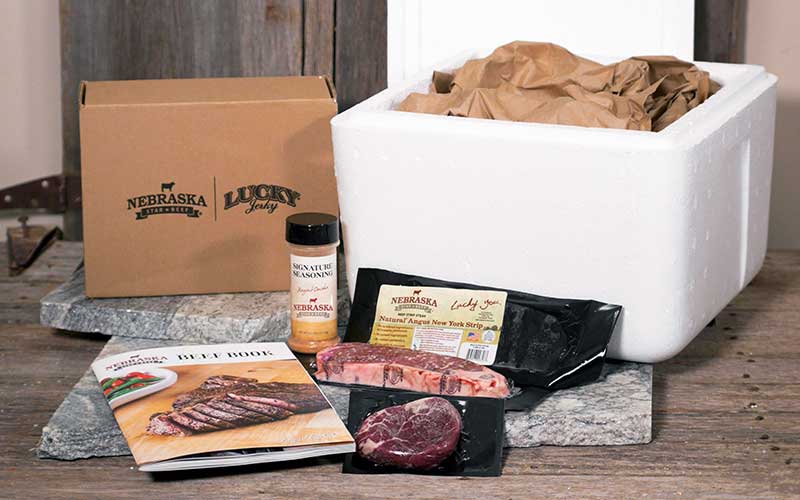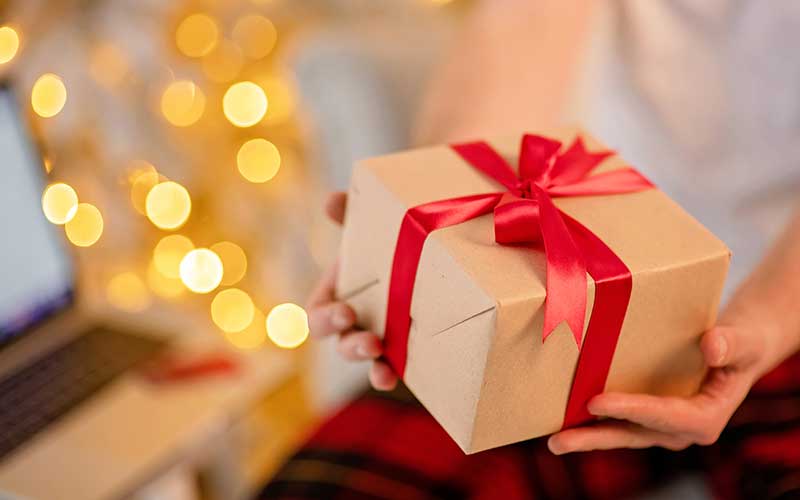 BUNDLES BY PRICE POINT
Our bundles are a great choice if you're looking for a traditional gift option. With packages ranging from $39.99 to $299.99+ there is something for everyone. We offer USDA Prime and Wagyu options on a number of the packages for customers who are looking for something truly exclusive.
GIFT COLLECTIONS
Our Gift Collections are a very efficient way to use premium Nebraska Star Beef steaks to show valued customers or employees how much you care. We offer 3 different collections – $99.99, $149.99 and $199.99 – standard, but if you'd like to create a custom price point, we can do that too. All collections have 5 bundles from which the recipient can choose. We custom print the exact number of gifts that you wish to give out. They are customized with YOUR logo and branding. You simply distribute them to your list, and we will invoice monthly as they are used. You only pay for the cards that are redeemed in the timeframe in which YOU allow them to be redeemed. You are in control of the process and your VIPs receive the gift of choice in the form of steak!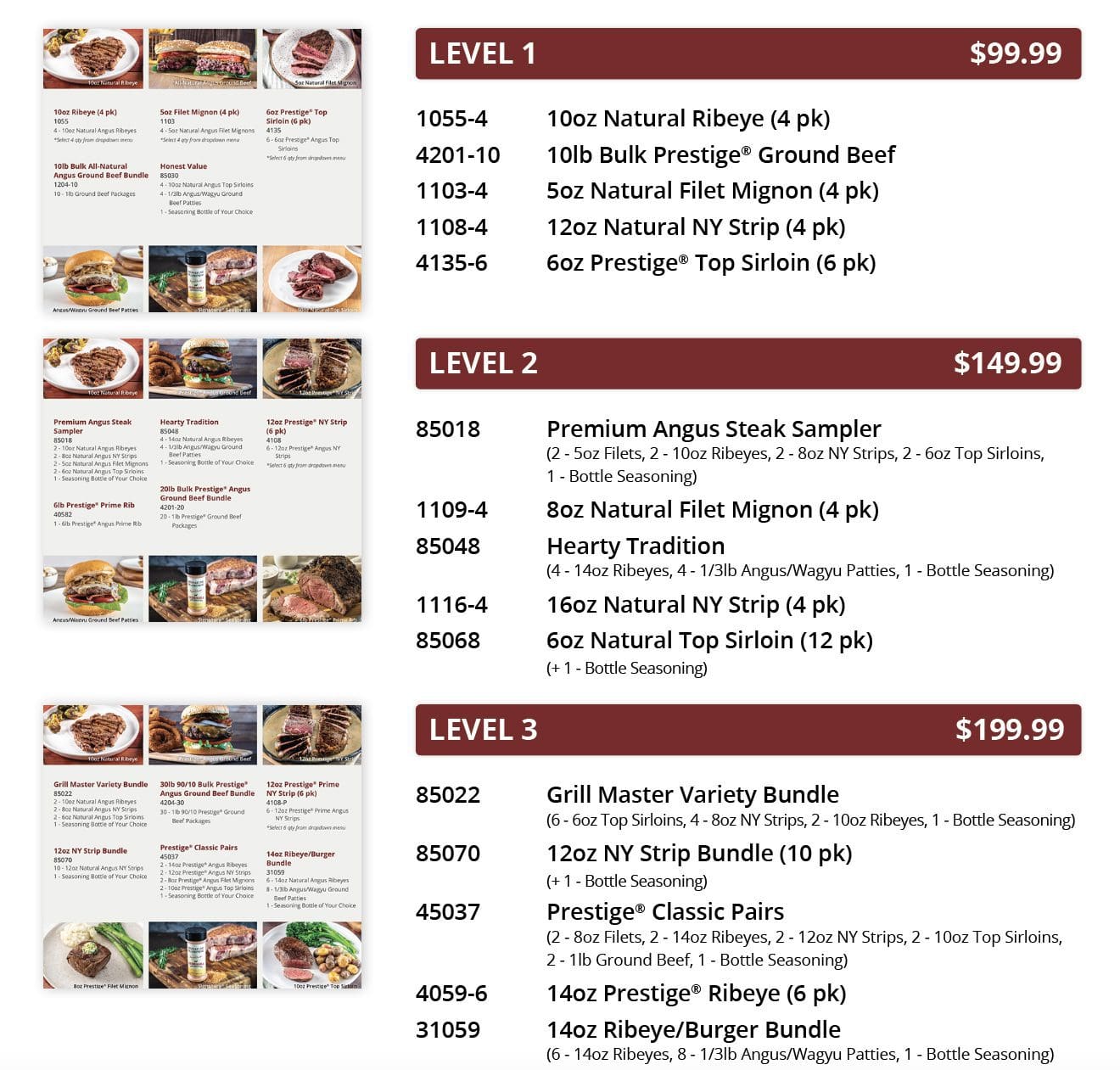 CUSTOM BUILT PROGRAMS
Looking for something we don't offer?? Odds are, we'd be happy to build it for you from the ground up. We sell premium beef and we're here to do business. Give us a call at (308) 876-2250 and we'll find a way to earn your business.